Boost Sales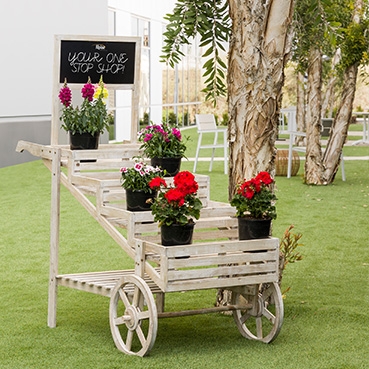 Get all the information you need, to sell Alpine Corporation products right here. We provide you with images, ads, promotions, and a comprehensive warranty that we stand behind on all of our products. We also offer tools to attract consumers with Plan-O-grams, informative headers, flyers and brochures. Available in complete kits or may be ordered separately, based on your needs. For information not found here, please contact your sales representative for further details.
>Images
Our convenient FTP access allows for easy transfer of images of all of our available products. Many of our images provide multiple and detailed views in high resolution.
>Ad & Promotions
Find the latest Promotions and ad documentation to help sell our products, and help you save money doing it. Many of these offers are only available for a limited time so check back regularly for updates.
>Bundle Deals
One of the easiest ways to save money is to purchase our Plan-O-Grams, P.O.P. Displays, and product bundles. They are discounted from our normal price to offer you greater savings and margin.
Enhance Your Store Power
Enhance your store power with Alpine's merchandising system. Alpine Corporation makes it easier to sell home and garden products by providing retailers with a comprehensive line and the essential tools to sell the product. We offer the tools to attract consumers to the products with 4FT Plan-O-Grams, informative headers, POP displays, flyers, and brochures. For your convenience, items are available in complete kits or they may be ordered separately, depending on your display needs. We also have a great tool to display your solar products without the use of a dark room and batteries. It will provide customers with a comfortable visual environment which will drive up sales, increase your margin, and create product awareness.
Merchandising Vehicles
Alpine offers floor displays, shelf trays, PDQ's, Solar Plug-ins, POP Brochures & Product Literature.

Plan-O-Grams
Alpine makes it easier to sell Home & Garden products by providing pre-designed Plan-O-Grams and P.O.P displays that showcase proven high-selling items as well as great new additions to the Alpine line. We can also create custom POGS to meet all of your customers' needs.